About Us
Republic Trusswerks is a structural building component manufacturer located in the Shenandoah Valley. We specialize in roof trusses, floor trusses and I‑joists for residential, agricultural, and commercial projects. We design and fabricate custom, engineered wood components to meet your needs.
Contact Us
Projects
No matter the scale of your project, our durable trusses take the guesswork out of traditional stick framing. Our custom, engineered components increase productivity, decrease mistakes, as well as decrease the overall cost of your project. Clearing larger spans between load-bearing walls allows for greater flexibility for your interior walls.
Project Showcase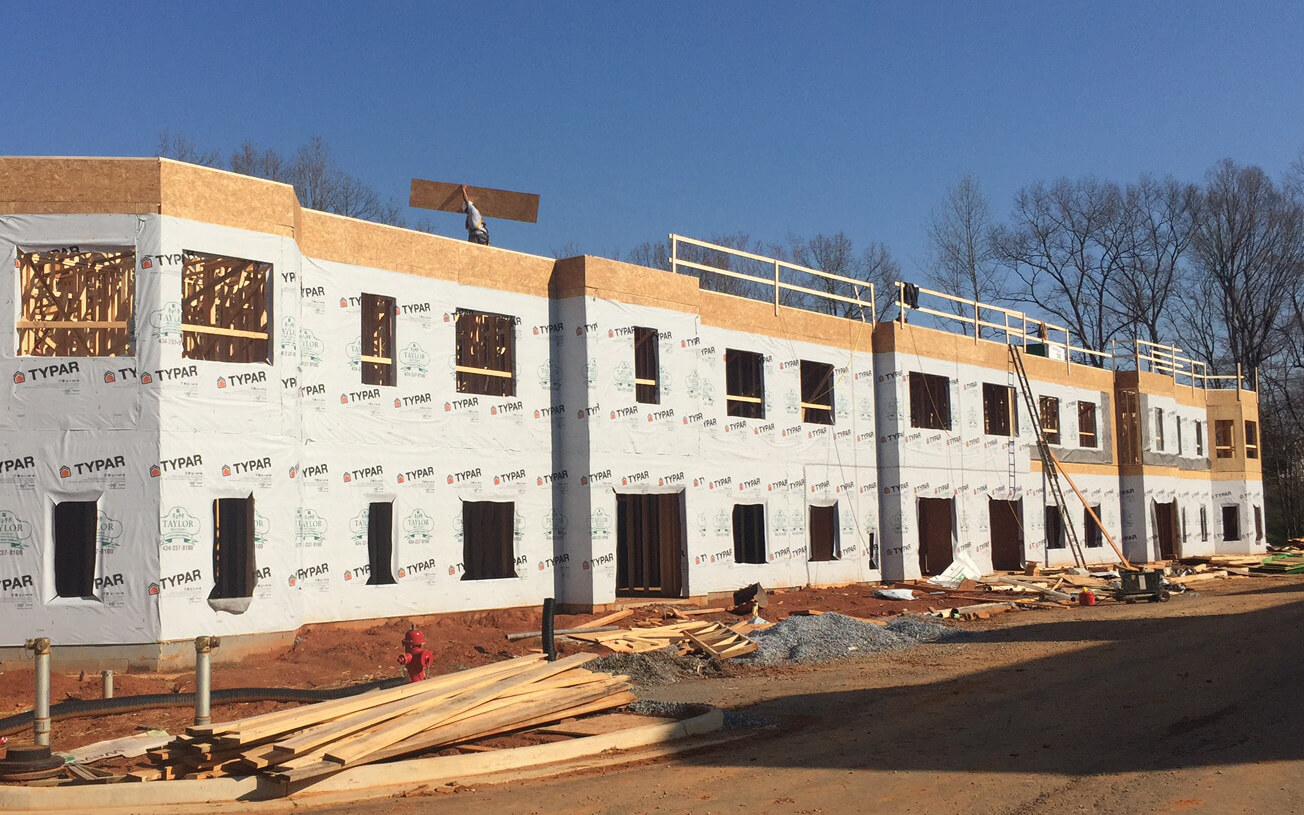 Products
Our roof and floor trusses are custom designed by our experienced staff and built with Southern Yellow Pine in our modern manufacturing plant in Harrisonburg, VA. We deliver ready to install trusses directly to your job site.
More Details