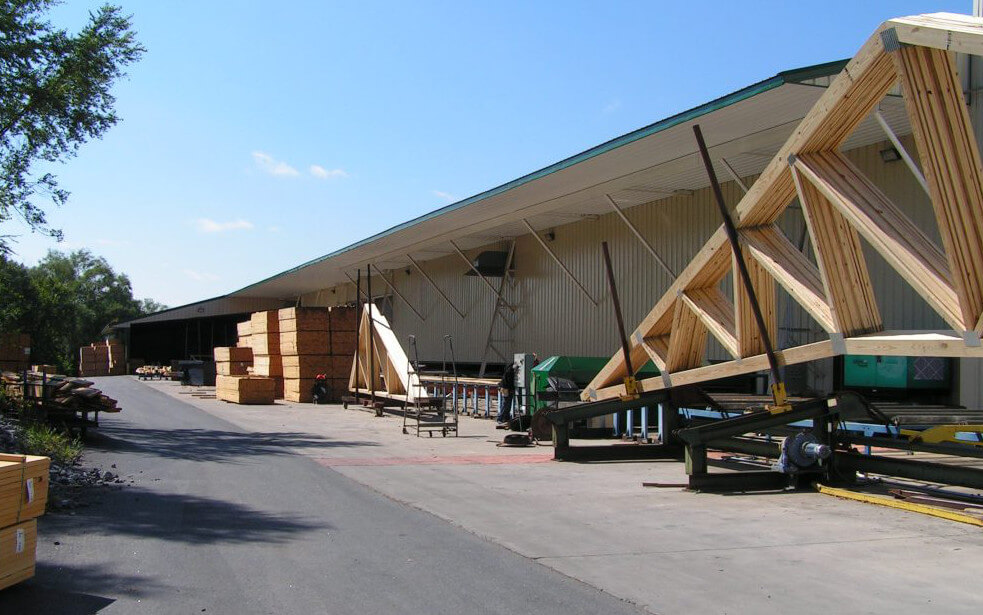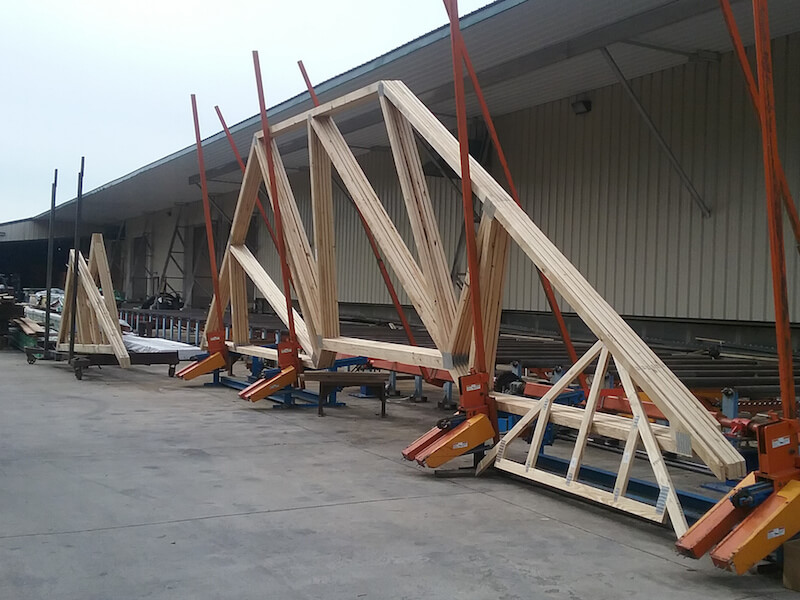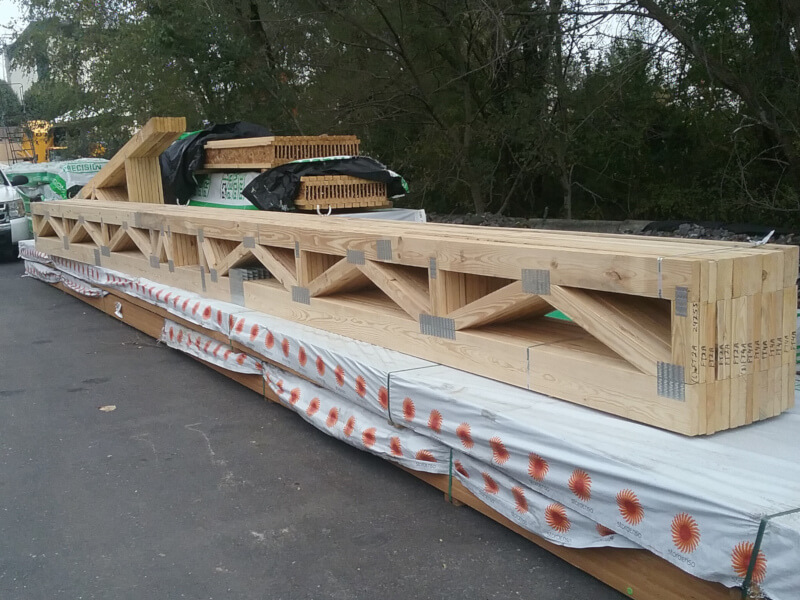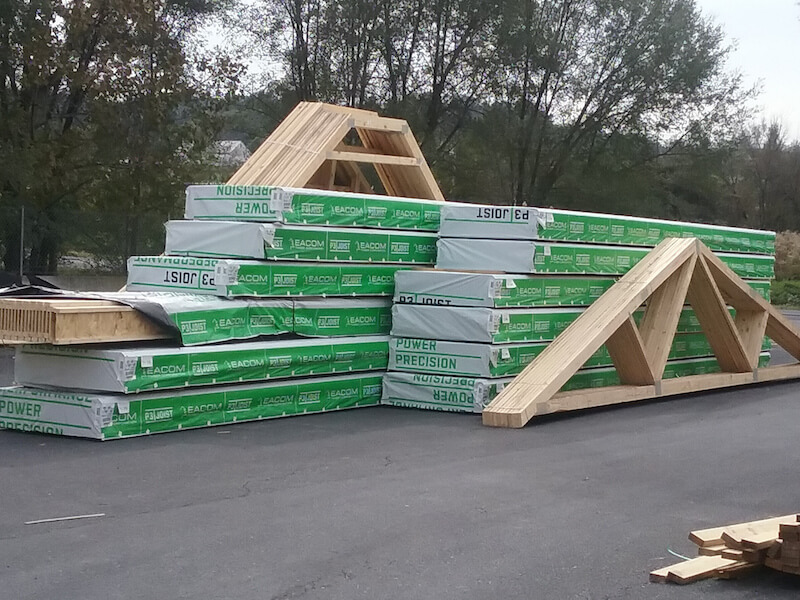 Roof and Floor Trusses
Our roof and floor trusses are engineered to provide structural efficiency and strength while having the design flexibility to make any construction project possible, even for the larger spans. This provides increased construction speed, while reducing waste and requiring less framing experience to install. The open space in our floor trusses effectively accommodates plumbing and electrical installations.
I-Joists
An engineered wood joist, known as an I‑Joist, is an I shaped wood structural member. I‑Joists offer greater resistance to deflection, bending and shear. They are more uniform than traditional wood members and can be used in floor and roof framing. We offer ready‑made I‑joists that are cut to length for your project.